Thong & Ong Engineering Sdn Bhd was established in 29th April 2010 with office located at 11A, Lorong Asas Murni 4, Kawasan Perniagaan Asas Murni, 14000 Bukit Mertajam, Penang, Malaysia.
We are a new company that provide service of planning, maintenance, calibration, repair, installation, custom-make and modification for reliability or environmental testing equipments like temperature & humidity chamber and oven.
Besides that, our company also provide solution for copper to copper pipe blazing, design & welding make of steel rack, precision engineering products and provide engineering material to semiconductor industrial.
We also involve in IT business for Industrial area. We are selling computer, computer parts, printer cartridge ink, printer repair, IT support and etc.
Partnership with customer
Provides good quality products & services that are meet the needs of individual customer and close working partnership with customer to ensure success.
Customer Base
Flextronics, Smart Modular, Sandisk, Keysight, Honeywell US and etc.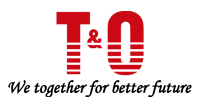 A

27-Years Specialist

in Advanced Environmental Test Equipment
KOMEG Technology Industrial is famous for its KOMEG star brand of environmental test equipment in China since 1990. KOMEG has specialized in climatic test chambers, thermal shock test chambers, walk-in chambers, burn-in room and aging test chambers, drying ovens, salt spray testers, medical laboratory equipment etc. KOMEG factory is located in Dongguan, covering an area of 5,000 sqm, with over 100 employees including 26 R&D engineers. KOMEG also have offices in Shenzhen and Songshan Lake National Hi-Tech Industrial Development Zone.
Born for


Quality

,
Test for


Future

.
Born for quality, test for future is always our philosophy. Better idea, better design and better quality is our aim. KOMEG strive for continuous innovation, releasing no less than 5 new designs each year. Our strong R&D team and skilled workers is the key to our success. No matter it is standard or custom-made project, we have rich experience in handling such so that customers worldwide can benefit more from KOMEG when working with us. And to ensure your specific test standards are met, the key components and parts are using imported famous brand. That is why SGS, KONICA MINOLTA, SENKO, Midea, TCL and Huawei are among our long-term clients.
Being a first-class supplier and reliable partner, we are certified to ISO 9001 and got CE approval for all our products. All equipments are 24/7 tested before delivery. That explains why KOMEG is the private brand of choice for many well-known brand enterprises, and also one of the very few designated suppliers who were recognized by many top 500 enterprises. Let KOMEG's 28 years of professional experience work for you too. And meanwhile, we look forward in helping you.
Distributor welcomed, inquire today to get your order started.
Temperature Chamber or Oven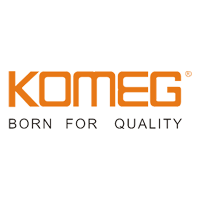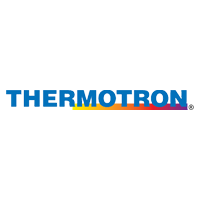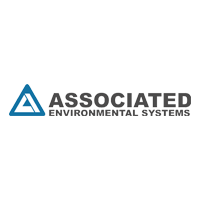 Computer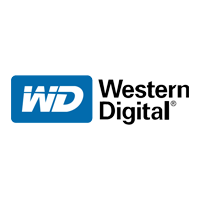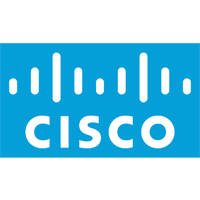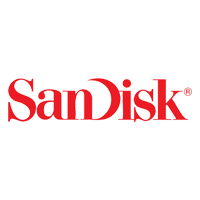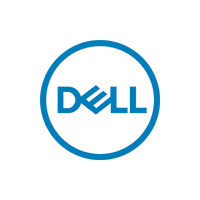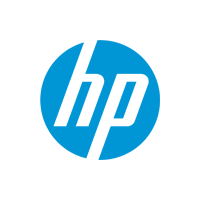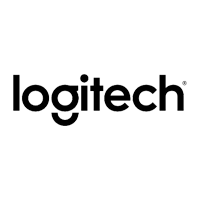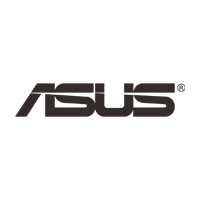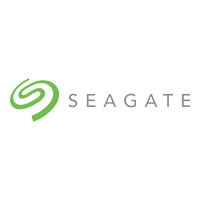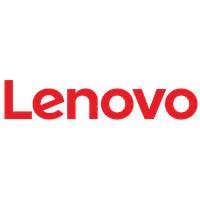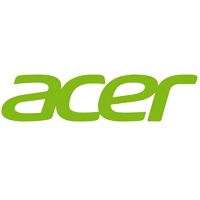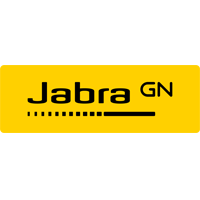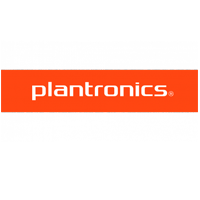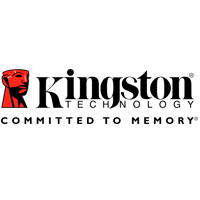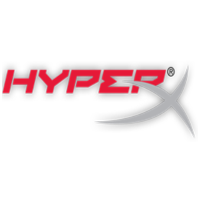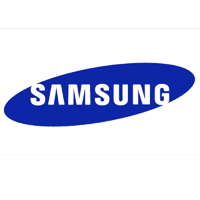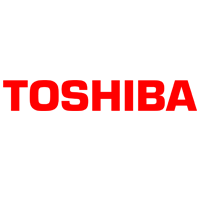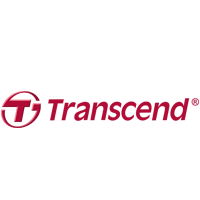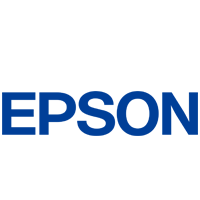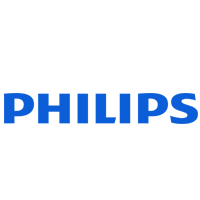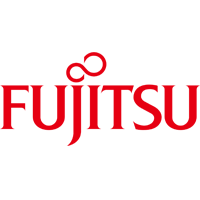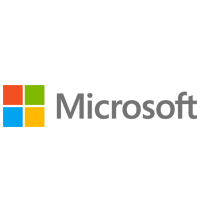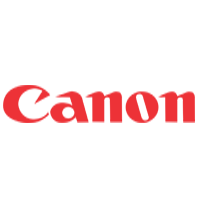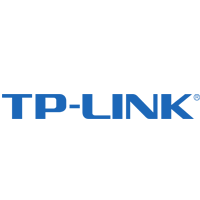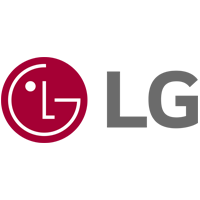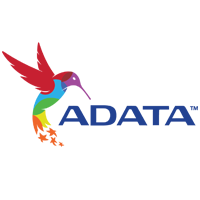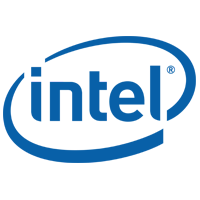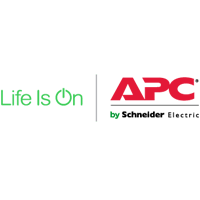 Telecommunication

Get our latest product now!
World class service with innovative and stylish designs for major industries